Ad blocker interference detected!
Wikia is a free-to-use site that makes money from advertising. We have a modified experience for viewers using ad blockers

Wikia is not accessible if you've made further modifications. Remove the custom ad blocker rule(s) and the page will load as expected.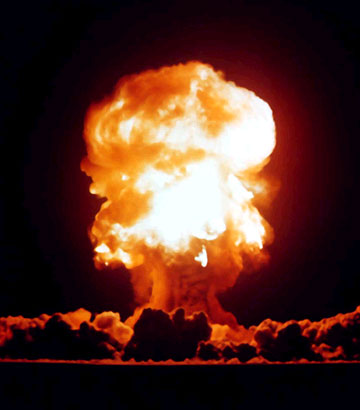 First Strike
On October 14 1962 the US found Soviet Nuclear Bases in Cuba which caused a conflict between the 3 Superpowers. at October 16 at Late midnight Cuban Missile Guard Spotted An Atomic Bomb only 4 Minutes away, they orded an Evacuation but it was too late. October 18  President John F. Kennedy was warned of an Cuban Missile only 7 hours away and Survived, but 78,000 was killed in the blast....work in progress
Section heading
Write the second section of your page here.