Wehrmacht (Armed Forces of Nazi Germany)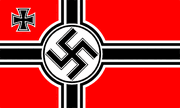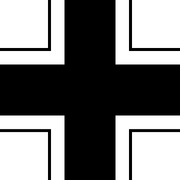 Formed: 1935
Country:
Greater German Reich
Armed Forces of Nazi Germany
HQ: Zossen
Supreme Commander: Hermann Göring
Engagements: Spanish Civil War
                        World War 2
Forces: Heer (army)
            Kriegsmarine (navy)
            Luftwaffe (air force)
Ad blocker interference detected!
Wikia is a free-to-use site that makes money from advertising. We have a modified experience for viewers using ad blockers

Wikia is not accessible if you've made further modifications. Remove the custom ad blocker rule(s) and the page will load as expected.