This alternate history related article is a stub. You can help by expanding it.
Viktoria the first was the daughter of short-lived Kaiser Wilhelm IV and was the first Kaiserin to rule Germany. She was the longest reigning Kaiser, inhabiting the throne from 1940 to 2005. After a brief, aborted coup by her uncle over the heir to the throne she was crowned. She led Germany through the Third Great War and was instrumental in many social changes after the war.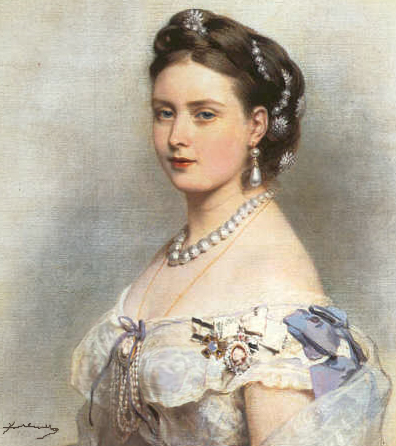 Ad blocker interference detected!
Wikia is a free-to-use site that makes money from advertising. We have a modified experience for viewers using ad blockers

Wikia is not accessible if you've made further modifications. Remove the custom ad blocker rule(s) and the page will load as expected.