==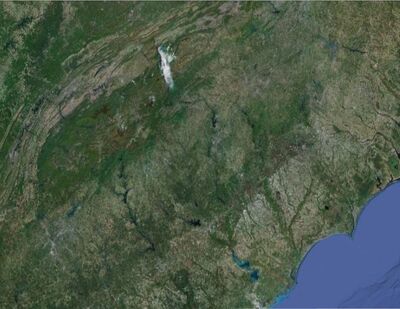 United Districts of Columbia== The United Districts of Columbia are a collective group of districts inhabiting the state of South Carolina and parts of North Carolina and? It was officially formed as a survivor colony on July 4, 1989 and, as of September 26, 2012, houses over 5,675,000 survivors that have moved there. The incumbent leader is former South Carolina senator Richard Riley, who has been in office since 1995 after the death of Ernest 'Fritz' Hollings.
Pre-Doomsday
On September 26, Columbia was lucky. Only one missile hit Columbia, and yet it caused widespread damage.
Ad blocker interference detected!
Wikia is a free-to-use site that makes money from advertising. We have a modified experience for viewers using ad blockers

Wikia is not accessible if you've made further modifications. Remove the custom ad blocker rule(s) and the page will load as expected.