Ubalarorpok is the northernmost permanent human settlement in the world, located in the Greenlandic Province of Uqalurait.
The Greenlandic Scientific Association, wanting to set up a permanent settlement to research the properties of northern life and how ice forms, formally set up a small scientific base on Takpikpok Island in 1923. It was not meant to ever turn into a civilian base, and had a strict scientific-personnel only policy until the Second Great War. After the Scientific Association couldn't support itself without civilian donations, they opened it up to airplane trips. A small tourist niche developed, and some people lived there to do tiny experiments of their own. Some of the most prestigious universities in Greenland and the rest of Scandinavia payed frequent visits to Ubalarorpok. Today it has seven year-round residents, and eighteen summer-only residents. Two of those year-round residents are a small Vinlandic couple who believes the apocalypse will be occurring extremely soon, even though the other residents realize how full of it they are.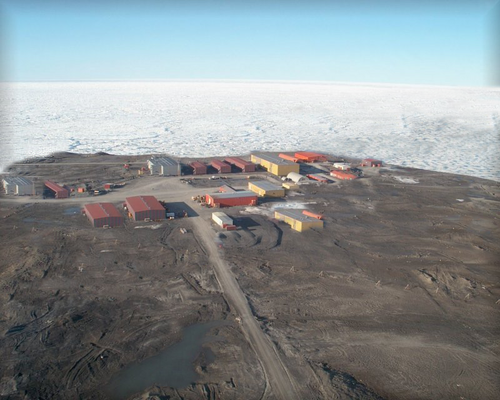 Ad blocker interference detected!
Wikia is a free-to-use site that makes money from advertising. We have a modified experience for viewers using ad blockers

Wikia is not accessible if you've made further modifications. Remove the custom ad blocker rule(s) and the page will load as expected.