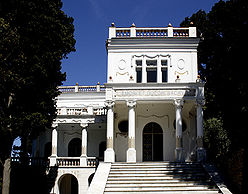 The Treaty of Capri was signed in 1925 by Germany, France and their allies agreeing to end the Second World War (1756 World). It was signed at Villa Lysis.
Treaty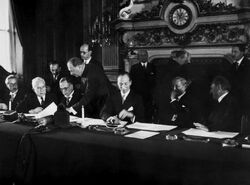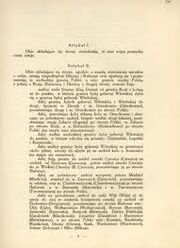 Ad blocker interference detected!
Wikia is a free-to-use site that makes money from advertising. We have a modified experience for viewers using ad blockers

Wikia is not accessible if you've made further modifications. Remove the custom ad blocker rule(s) and the page will load as expected.