The world today is strange compared to our timeline. Colonialism has only just died. Germany is still strong and confident, and one of the superpowers of the world. The USSR collapsed in the 1960s and the Republic of Russia is not doing very well. Britain remained divided until the 1990s, and has an uncertain future...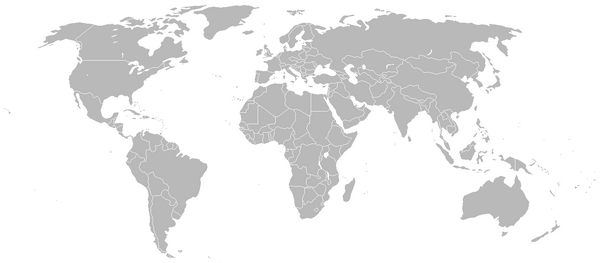 Ad blocker interference detected!
Wikia is a free-to-use site that makes money from advertising. We have a modified experience for viewers using ad blockers

Wikia is not accessible if you've made further modifications. Remove the custom ad blocker rule(s) and the page will load as expected.