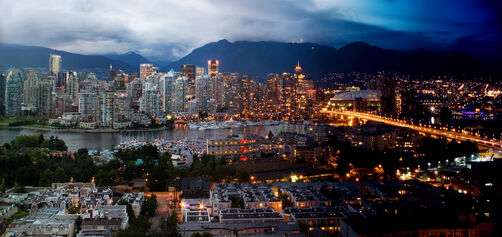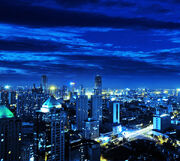 Sitka
is the third-largest city in the United States, with a massive population of 9 million people. Sitka was originally established as the colonial capital Russian America, then that of Russian Alyeska, followed by the capital of the short-lived Alyeskan Empire, the territorial capital of Alyeska, and finally the state capital of Alyeska, which it has been since 1943. Sitka experienced a massive inflow of immigrants and refugees from China, Japan, and the Russian Far East during the
Fifth World War
which is now referred to as the
Alyeskan Exodus
. People also came into Alyeskan during the Cold War when Indochina fought for independence from Japan, and during the Australasian War. Sitka's population is currently 48% Russian-American, 37% Asian descent, 10% French-American, 3% American, and 2% Native. Sitka is also the second-largest city on the Pacific coast of America, following Los Angeles.
Ad blocker interference detected!
Wikia is a free-to-use site that makes money from advertising. We have a modified experience for viewers using ad blockers

Wikia is not accessible if you've made further modifications. Remove the custom ad blocker rule(s) and the page will load as expected.