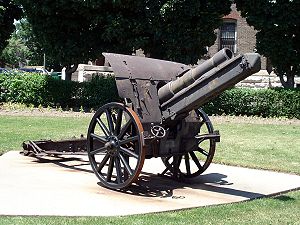 The Siege of Lisbon, was a prolonged military operation by the Portuguese Royalist and Spanish Army to capture Lisbon, the capital of Portugal and the last major stronghold of the republic. It started on 8 September 1913, when the last land connection to the city was severed. It was one of the most destructive sieges in history and the most costly in terms of casualties up until the Siege of Leningrad.
Ad blocker interference detected!
Wikia is a free-to-use site that makes money from advertising. We have a modified experience for viewers using ad blockers

Wikia is not accessible if you've made further modifications. Remove the custom ad blocker rule(s) and the page will load as expected.