The Scottish Republic, or the Republic of Scotland, is a nation of Europe and Northern America, founded in 1656 as to gain soverignty from the
English Imperium
, it became one of the first democracy's since the Roman Empire. Around 1723 it gained what is called Canada from the French. It is considered a world power along with other nations.
Capital: Edinburgh
Official Languages:English
Type of Government:Presidential Constitutional Republic
Population:220,201,250(2012)
Currency: Scottish Buck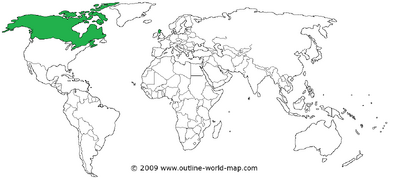 Ad blocker interference detected!
Wikia is a free-to-use site that makes money from advertising. We have a modified experience for viewers using ad blockers

Wikia is not accessible if you've made further modifications. Remove the custom ad blocker rule(s) and the page will load as expected.