This
alternate history
related article is a stub. You can help by expanding it.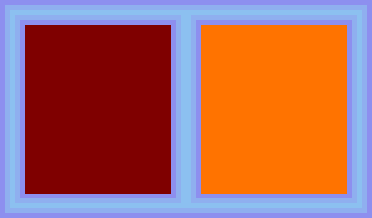 The flag of Roma Nova
Roma Nova, a nation made up of Romans, some fled for Graece, some from Carthago, and even some from Carthagomanum. To no avail, as Roma Nova was eventually annexed by Carthagomanum, anyway. It is quite clear that this nation was supposed to be the new Roma, since it uses the Roman flag but a canvas composed of shades of blues, including the Roma Nova blue. Probably Carthomanum and the rest of the now independent nations once part of Carthago have 'stolen' the canvas idea, but removed the stripe in the middle and replaced the shades of blue with the colors of Carthago, purple, blue, and white.
Ad blocker interference detected!
Wikia is a free-to-use site that makes money from advertising. We have a modified experience for viewers using ad blockers

Wikia is not accessible if you've made further modifications. Remove the custom ad blocker rule(s) and the page will load as expected.