Why This Page Exists
I created this page because we need to have some kind of map organization where people on the wiki can find the map that they are looking for fast.
Base Maps
The World
Basic Map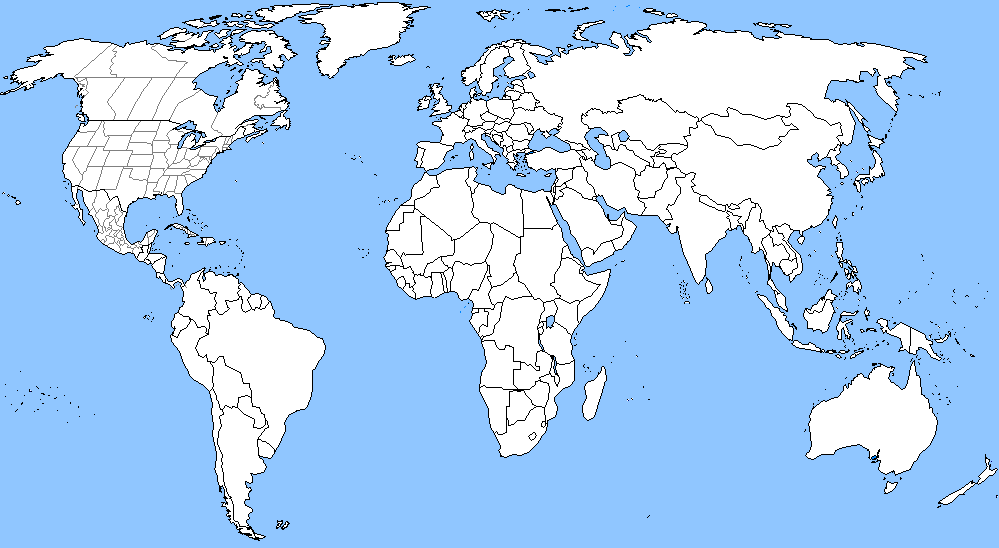 Old World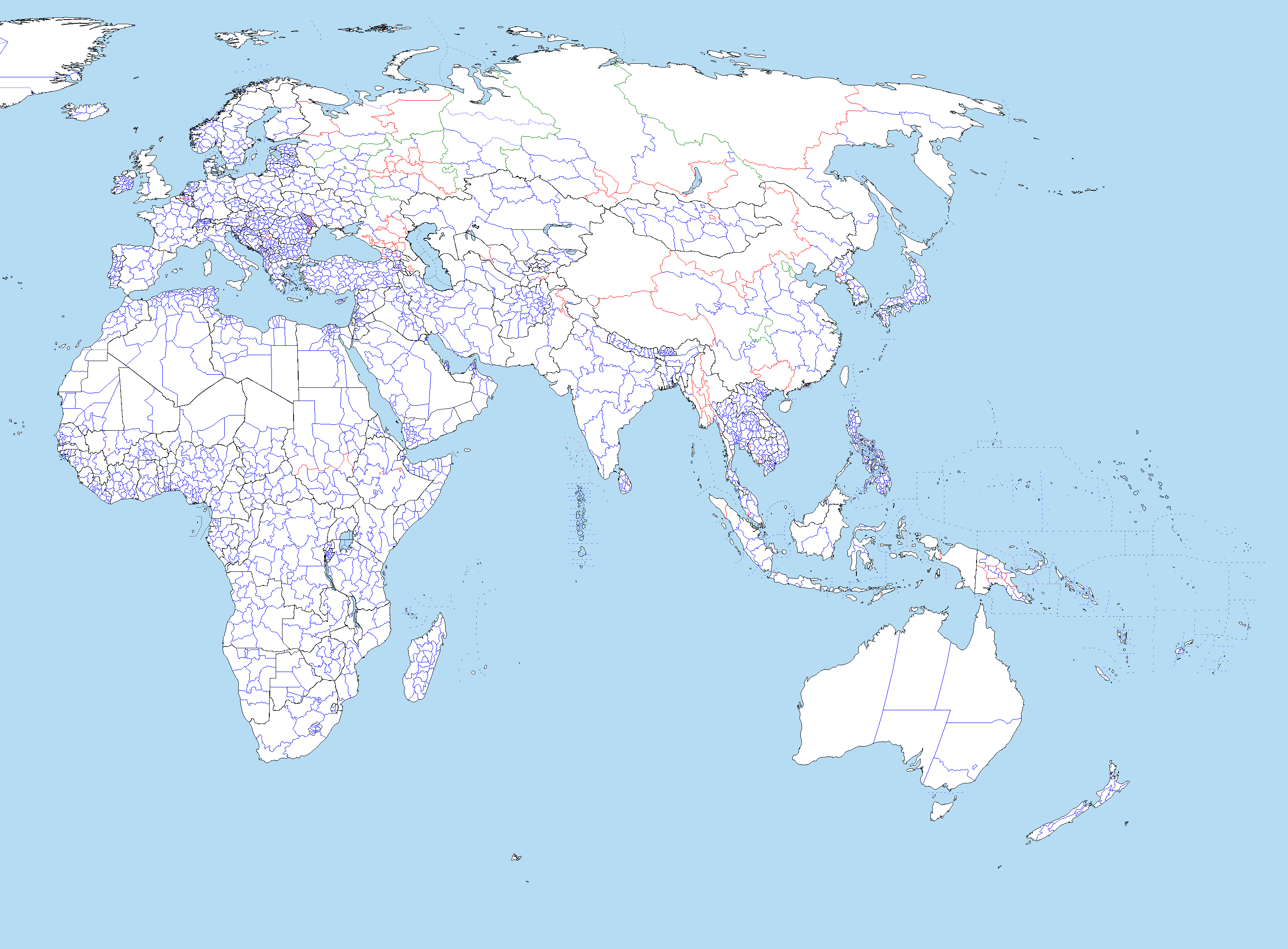 New World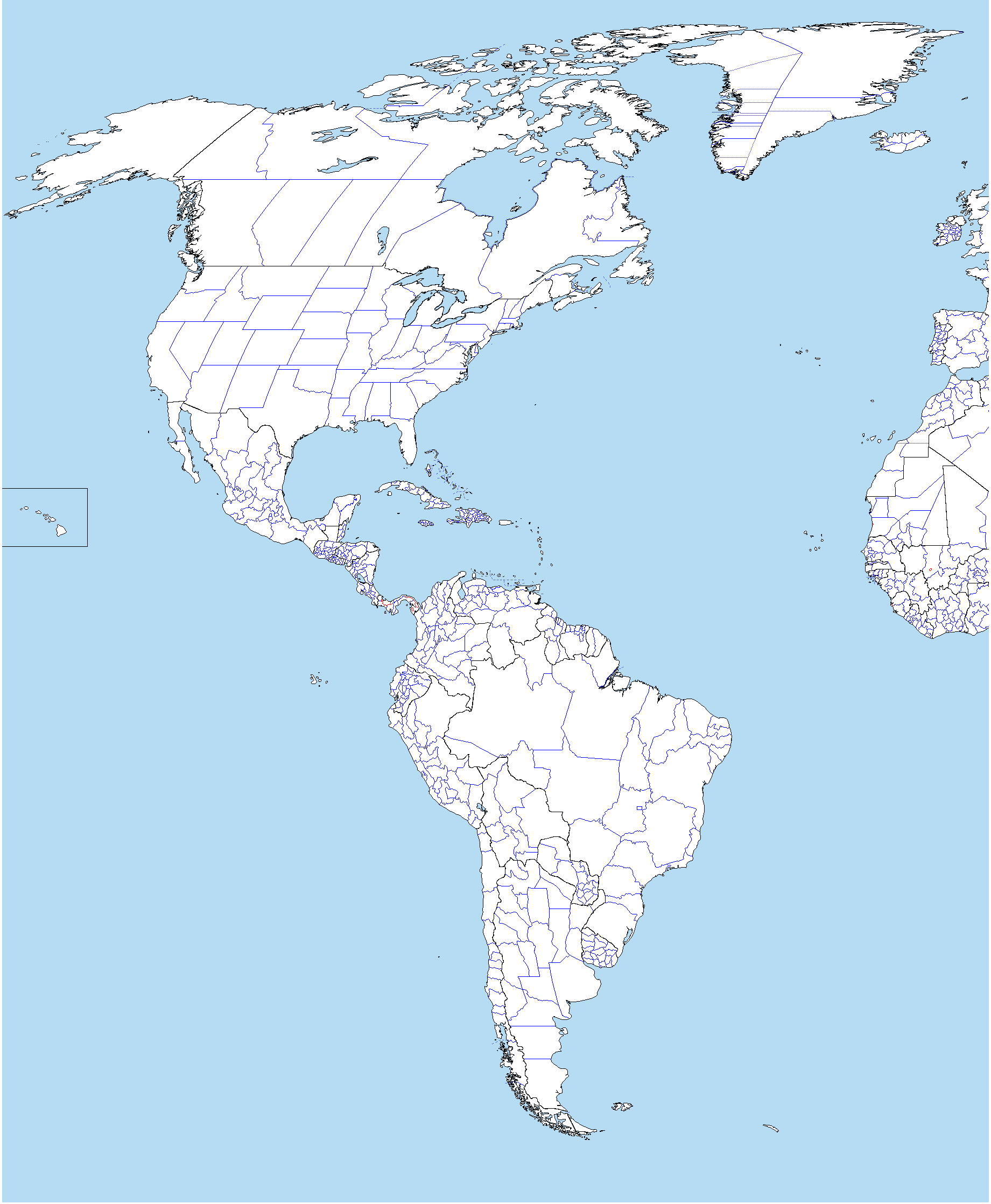 Europe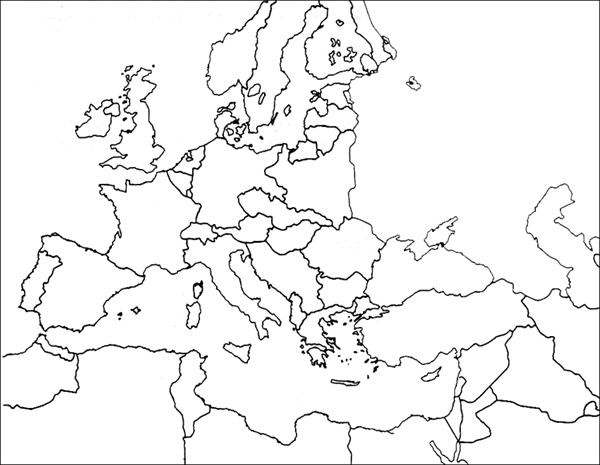 Asia
Africa
North America
Sout America
Oceania
Australia
Map Games Maps
Random Maps
The World 1827
The Old World if Hitler Had Won
Ideas for Maps/Map Games
Ad blocker interference detected!
Wikia is a free-to-use site that makes money from advertising. We have a modified experience for viewers using ad blockers

Wikia is not accessible if you've made further modifications. Remove the custom ad blocker rule(s) and the page will load as expected.