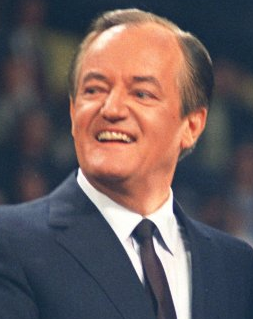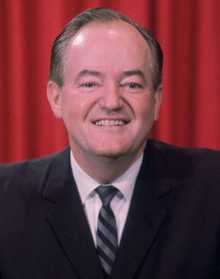 In 1968, Vice President President Humphrey narrowly defeated Former Vice President Richard Nixon after George Wallace dropped out. With America mourning the loss of Robert F. Kennedy, Humphery was able to get Ted Kennedy to endorse him heavily, which is what was predicted to have helped him.
•United States presidential election, 1968 (President Humphrey)
Ad blocker interference detected!
Wikia is a free-to-use site that makes money from advertising. We have a modified experience for viewers using ad blockers

Wikia is not accessible if you've made further modifications. Remove the custom ad blocker rule(s) and the page will load as expected.