The following is a list of alternate people within the Russian America timeline based on their nationality and their profession. Unintentionally, this list will mostly consist of those who are likely to be Alaskans (though other nationalities will be added later).
Academics
Arts and Literature
Business and Economics

Crime

Film and Television
A–F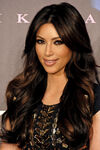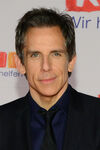 G–L
M–S
T–Z
Journalism and News

 Gleb Bek (Глеб Бек) — Radio and Television Host
Law and Politics
A–F





G–L
M–S
T–Z
Intelligence and and Military
Music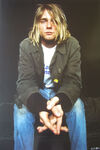 Lyuba (Люба) — Singer and Actress
Online and YouTube
Religion and Theology
Sports
Ad blocker interference detected!
Wikia is a free-to-use site that makes money from advertising. We have a modified experience for viewers using ad blockers

Wikia is not accessible if you've made further modifications. Remove the custom ad blocker rule(s) and the page will load as expected.