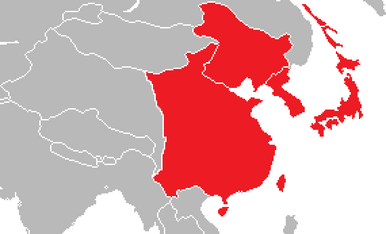 Operation: Liberate Asia
was a plan created by Kichirou Matoko and his Cabinet in 1931. The goal was to conquer Manchuria and most of China. Emperor Hiroki supported the plan. By this time, Japan had already conquered Korea. 
Phase 1
January 31st, 1931. Japan invades Manchuria from Korea. Manchuria is conquered eventually on March 2nd. Japan has about 200,00 military deaths. About 400,000 for China.
Phase 2
March 4th. Japan invades China from Manchuria. By 1932, over half of China was conquered. Japan ends the operation as a success.