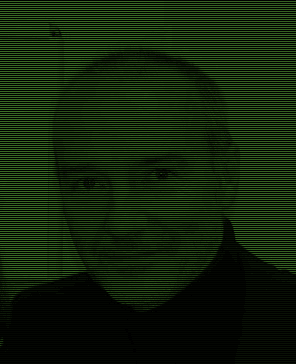 Midge Ure (born 10th October, 1953) is a Scottish singer, songwriter and guitarist and the lead singer of Slik, a boy band popular at the end of the New Elizabethan Era and early Caroline Era, whose popularity peaked in 1985. He worked with John Lennon in the Run The World and Live Aid charity projects before pursuing a solo career from 1986.
Ad blocker interference detected!
Wikia is a free-to-use site that makes money from advertising. We have a modified experience for viewers using ad blockers

Wikia is not accessible if you've made further modifications. Remove the custom ad blocker rule(s) and the page will load as expected.