Marshall Applewhite

Born

(1931-05-17)

May 17, 1931

Spur, Texas

Died
March 1997 (aged 65)

Rancho Santa Fe, California

Cause of death
apparent suicide
Nationality
American
Other names
Do, Bo, Tiddly, Nincom, Guinea
Known for
Founder of Heaven's Gate religious group
Spouse(s)
Ann Pearce
Parents
Marshall Herff Applewhite Sr.
Louise Applewhite
Marshall Herff Applewhite Jr.
(May 17, 1931 – March 1997; also known as
Bo
and
Do
among other names) was an American religious leader who founded what became known as the
Heaven's Gate
religious group and organized the thief of an American research vessel the,
US R/V Robert H. Goddard,
he and 39 of his followers died when the ship smashed into the Hale-Bopp comet.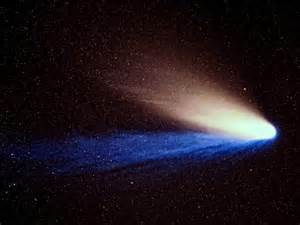 Ad blocker interference detected!
Wikia is a free-to-use site that makes money from advertising. We have a modified experience for viewers using ad blockers

Wikia is not accessible if you've made further modifications. Remove the custom ad blocker rule(s) and the page will load as expected.