This section contains maps of the military actions of Mexico in both World Wars, as well as maps of the political situation today.
Military Maps
World War I 1914-1916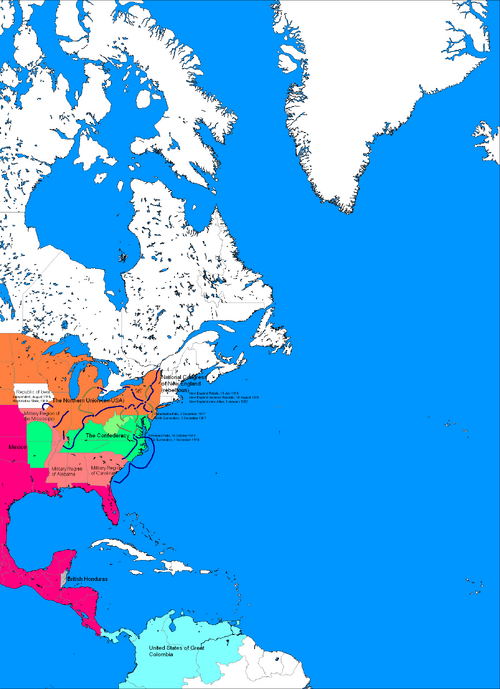 World War I 1916-1918
Allied occupied USA-CSA
World War II 1939-1942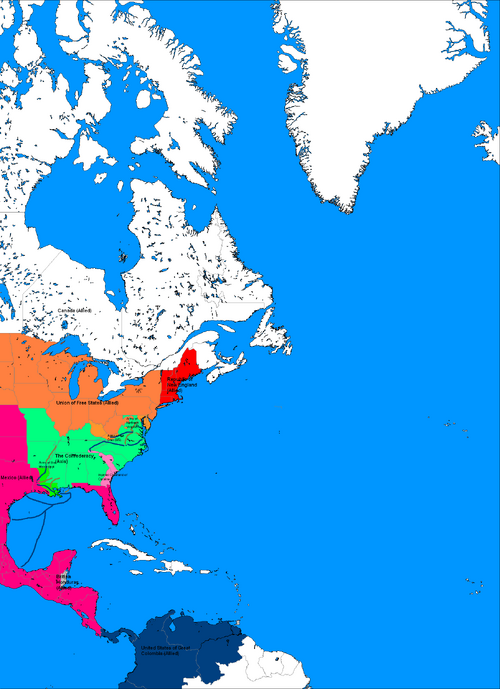 World War II 1942-1944
World War II 1945
Political Maps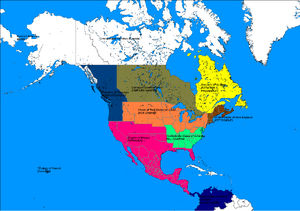 North America in 2006
Mexican and CS allies, 2006
Ad blocker interference detected!
Wikia is a free-to-use site that makes money from advertising. We have a modified experience for viewers using ad blockers

Wikia is not accessible if you've made further modifications. Remove the custom ad blocker rule(s) and the page will load as expected.