GAME WILL BEGIN JUNE 28
The year is 1920. Less than 2 years after the end of the Great War, once great giants of the world beaten and weakened. It is the new age for German Dominance of Europe and Africa, its empire growing 10 fold.
Empires like France and the United Kingdom slowly dwindling into the past, the new stage of the world is beginning, possibilities for another world war are close. Austria-Hungary and Bulgaria fighting for dominance over the Balkans. The Turks and the new Soviet Union already having skirmishes in the Caucuses.
Can you bring your nation back from the ashes? Can you bring your nation to the modern age? This is Kaiser-Reich.
Time Line
Rules
You can find the rules here, my friend, you want to be friends?
Map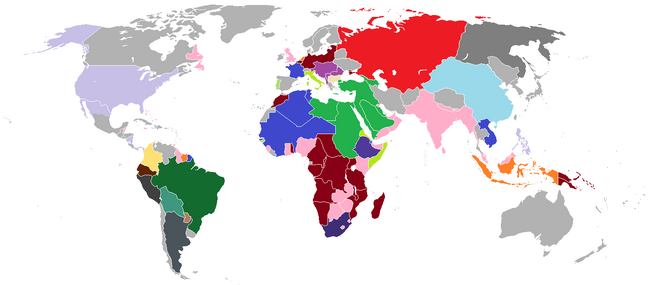 Sign-ups
You can be denied for any country if mods agree you arent fit to be that nation.
To be a country with a bold name you must have 250 edits
To be a country with Itallics you must have 500 edits
To be a country wtih bold and itallics you must have 1,000 edits
Mods
Creator: Nlenhardt
Head Mod: Blocky
Mod 1: Person67
Mod 2:
Map Mod 1: Nlenhardt
Map mod 2:Lot's of love,
Everyone's Favorite Angel/Devil Girl, Kaori!
Plausibility Mod: Two wrongs don't make a right, but I'm an a**hole, So what did you expect?
Algorithm Mod:
Alliances
The Central Powers

German Empire

Belgium
Crimea
German Africa

Austria Hungary

Serbia
Montenegro
Albania
Rumania

Ukraine

Entente

The United Kingdom

Raj
British Africa
British Middle East

Italy
Portugal
Canada
Australia
New Zealand
Newfoundland
Union of South Africa
Russian Whites
The United States
Committees
League of Nations
Nations
North America
Everyone's Favorite Girl, Kaori!
Everyone's Favorite Girl, Kaori!
Everyone's Favorite Girl, Kaori!
Everyone's Favorite Girl, Kaori!
Everyone's Favorite Girl, Kaori!
Newfoundland -
Mexico -
El Salvador -
Nicaragua -
Guatemala -
Santo Domingo -
Cuba -
Europe
German Empire - Blocky
Austria Hungary - Eric von Schweetz T C IM]
Ottoman Empire - Thisismacedon
Soviet Union -TRT
Denmark -
Sweden - Sam The Wox
Norway -
Greece -
Switzerland -
Spain - Person67
Portugal -
Andorra -
Vatican City -
Liechtenstein -
Netherlands - Redbaran45 (talk)
Finland
San Marino
Belarus
Ukraine
South America
Africa
Oceania
Asia
The Game
Ad blocker interference detected!
Wikia is a free-to-use site that makes money from advertising. We have a modified experience for viewers using ad blockers

Wikia is not accessible if you've made further modifications. Remove the custom ad blocker rule(s) and the page will load as expected.