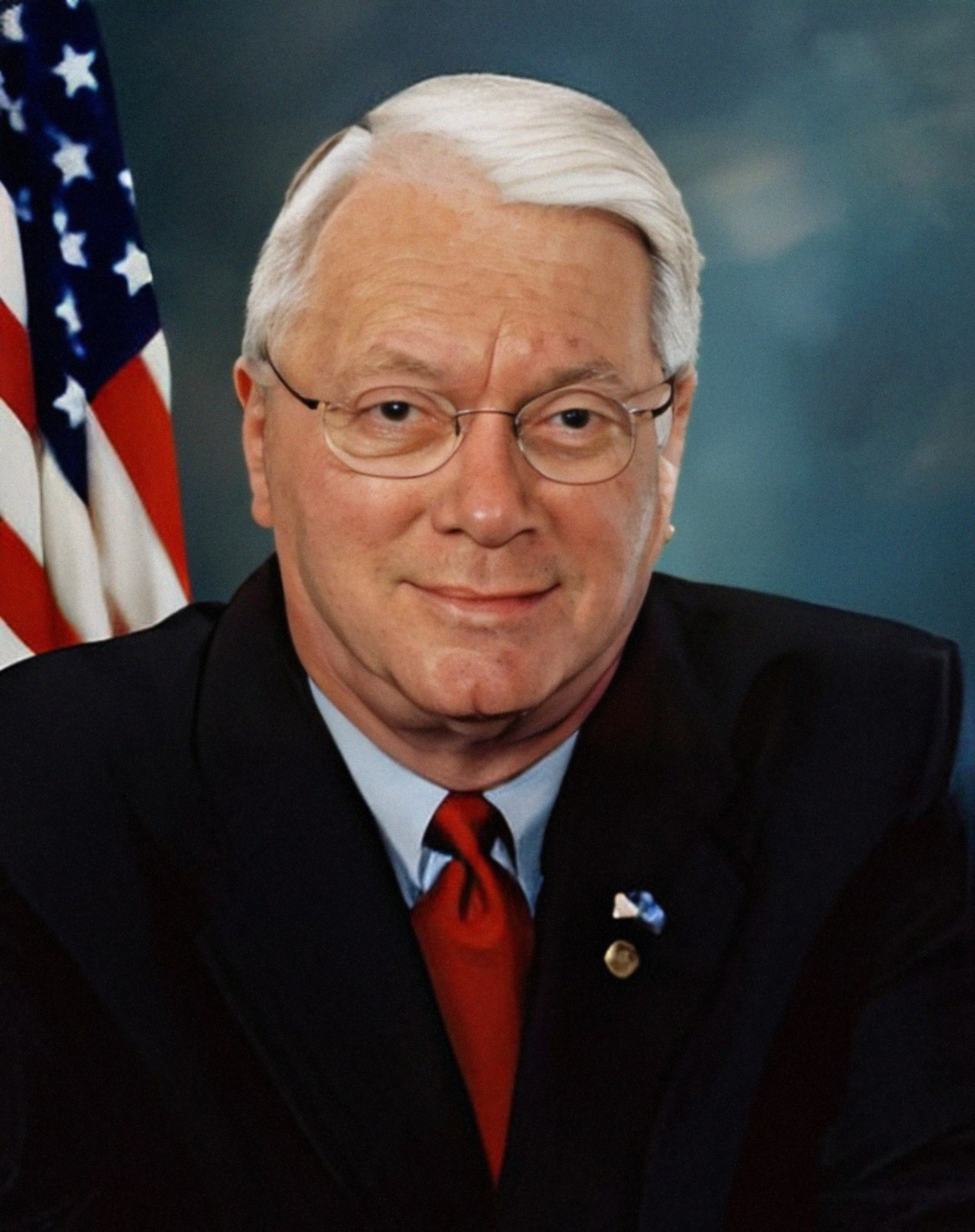 James Paul David Bunning, commonly known as Jim Bunning (b. 1931) is the former president of the Commonwealth of Kentucky and has been a political figure in Kentucky since before Doomsday.
In his younger years, Bunning was a Major League Baseball pitcher for the Detroit Tigers and Philadelphia Phillies. He won 224 games - one of which was a perfect game, in 1964 - and struck out 2,855 batters.
His political career pre-Doomsday began in 1977 on the city council of the northern Kentucky town of Fort Thomas. Two years later, he was elected to the state Senate as a Republican and elected minority leader by his Republican colleagues, a rare feat at the time for a freshman legislator.
Bunning ran as the Republican candidate for governor of Kentucky in 1983, and was on the campaign trail on Doomsday.
Ad blocker interference detected!
Wikia is a free-to-use site that makes money from advertising. We have a modified experience for viewers using ad blockers

Wikia is not accessible if you've made further modifications. Remove the custom ad blocker rule(s) and the page will load as expected.