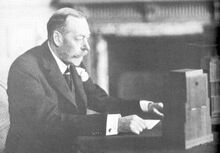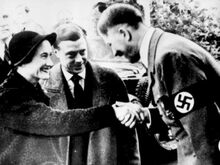 Adolf Hitler, in 1945, conquered Britain, and replaced King George VI with Edward VIII, George's older brother. Edward VIII and his wife Queen Wallis died on May 28th, 1972. Adolf Hitler, who had been basically ruling the country through Edward, didn't want the next-in-line to the throne, Princess Elizabeth to be Queen because she was the daughter of George VI. So he got Henry, Duke of Gloucester, a brother of the late Edward to be King. Henry IX was a strong king and didn't listen to Hitler. Hitler eventually gave up. Henry IX died in June 10th 1974, and Hitler died of cancer 2 days later. Henry's son William had predeceased his father so Henry's second son the baby Richard became King Richard IV. Richard IV, in 1989, changes his name to George, because he realizes that people may think of him like Richard III, who was called Richard and was Duke of Gloucester, much like himself. The Prince of Wales, Richard's son, Major Alex "Ulster", is next-in-line-to the throne. Major Alex's children are Prince Xan (Alexander Richard Anders) and Cosima Rose Alexandra.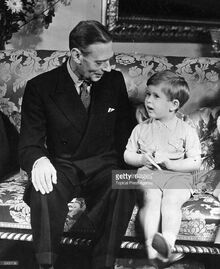 Kings of England
House of Windsor
George V (1910-1936)
Edward VIII (1936)
George VI (1936-1945)
Edward VIII (1945-1972)
House of Gloucester
Henry IX (1972-1974)
Richard IV (1974-present)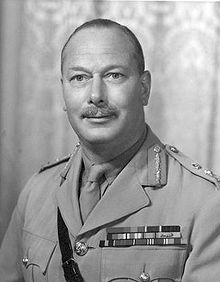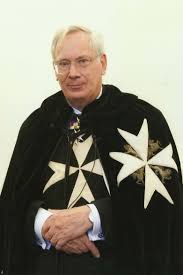 Ad blocker interference detected!
Wikia is a free-to-use site that makes money from advertising. We have a modified experience for viewers using ad blockers

Wikia is not accessible if you've made further modifications. Remove the custom ad blocker rule(s) and the page will load as expected.