Open For Adoption

This timeline is Open For Adoption, feel free to adopt and expand it.
For details see Adoption Policy
---
This is just another ASB cliche timeline. If anyone adopts it, feel free to change anything and everything.

The Helmet of Victory describes timeline where Stonewall Jackson was wearing a helmet that allowed Confederate troops to identify him as one of their own
Due to the fact that Jackson survives, he is able to help Robert E. Lee and the Confederates manage to keep the war going longer than in OTL. Long enough that President Lincoln is assassinated before the wars end, and so is Vice President Hannibal Hamlin. After moments of national emergency, William H. Seward becomes the President, and ends the war when General Ulysses S. Grant is a day away from Richmond.
Confederates, filled with glee that they succeeded after nearly being crushed, begin to celebrate Victory Day--September 27.
Union Americans, both glad of the war's ends and angered at losing the war, begin to lose faith in the Republican Party.
While not a total victory, Confederate Existence is assured for nearly a century.
Timeline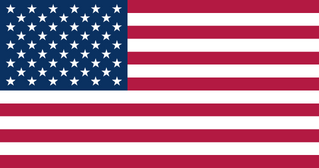 Ad blocker interference detected!
Wikia is a free-to-use site that makes money from advertising. We have a modified experience for viewers using ad blockers

Wikia is not accessible if you've made further modifications. Remove the custom ad blocker rule(s) and the page will load as expected.