Genoa is a nation in the map game Principia Moderni.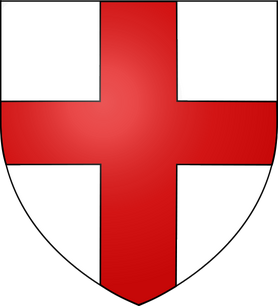 1433
Official Name: Most Serene Republic of Genoa
Official Local Name: Genova
Citizen Adjective: Genoen
Adjective Plural: Genoese
Government Type: Republic
Administrative Divisions
Basic Information
Location: OTL Northwestern Italy
Economy
Imports: Silk, Spices, Fruit, Metal
Exports: Wine, Fish, Goods, Art, Flowers, Olives
Culture
Foreign Relations
Alliance: Lombardy, France, Papal States, Naples
History
Wars: First War with Corsica, Second War with Corsica, Battle of Adendavo
Foundation: 1337
Corsican Conflict-Lost Corsica to Naples in 1639.
Ad blocker interference detected!
Wikia is a free-to-use site that makes money from advertising. We have a modified experience for viewers using ad blockers

Wikia is not accessible if you've made further modifications. Remove the custom ad blocker rule(s) and the page will load as expected.