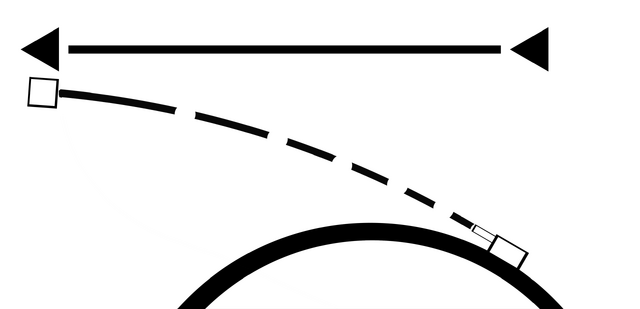 A lunar railgun fires a load of cargo to a passing spacecraft. Packages at most had RCS thrusters; the mass drivers had to be built at locations and orientations taking the most common ship paths into account to minimise corrections.
File history
Click on a date/time to view the file as it appeared at that time.
Ad blocker interference detected!
Wikia is a free-to-use site that makes money from advertising. We have a modified experience for viewers using ad blockers

Wikia is not accessible if you've made further modifications. Remove the custom ad blocker rule(s) and the page will load as expected.