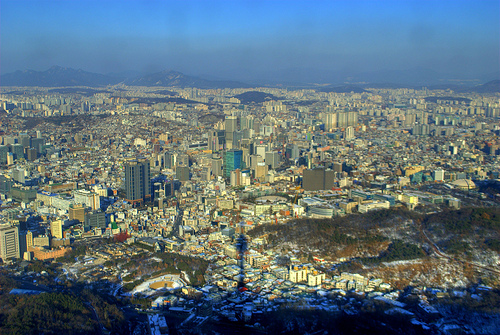 In OTL, the Korean peninsula in the 19th century closed off itself to the world. It took a Japanese expedition in the 1870s to open it up. It turned out that Japan had designs on Korea, annexing it in 1910, and ruled it until the end of World War II. Korea was divided into a Communist north and a democratic south. Tensions ran high and it resulted into the Korean war of 1950 to 1953, which ended in a truce. Since then, the South became a democracy and a vibrant economy, while the North became impoverished and isolated but developing nuclear weapons.
But what if this was not the case?
Ad blocker interference detected!
Wikia is a free-to-use site that makes money from advertising. We have a modified experience for viewers using ad blockers

Wikia is not accessible if you've made further modifications. Remove the custom ad blocker rule(s) and the page will load as expected.