Background information
Birth name
David Robert Jones
Born

(1947-01-08)

8 January 1947 (age 66)

London, England

Genres
Rock, glam rock, art rock, pop
Occupations
Musician, singer-songwriter,

record producer, actor

Instruments
Vocals, guitar, keyboards, harmonica, saxophone, viola, cello, koto, percussion
Years active
1962–present
Labels
Deram, RCA, Virgin, EMI, ISO, Columbia, BMG, Pye
Associated acts
The Riot Squad, Arnold Corns, Tin Machine, The Hype, The Lower Third, The Konrads
David Robert Jones (born 8 January 1947), known by his stage name David Bowie is an English musician, actor, record producer and arranger. Bowie has been a major figure in the world of popular music for over four decades, and is renowned as an innovator, particularly for his work in the 1970s. He is known for his distinctive voice as well as the intellectual depth and eclecticism of his work.
Bowie first caught the eye and ear of the public in July 1969, when his song "Space Oddity" reached the top five of the UK Singles Chart. After a three-year period of experimentation he re-emerged in 1972 during the glam rock era with the flamboyant, androgynous alter ego Ziggy Stardust, spearheaded by the hit single "Starman" and the album The Rise and Fall of Ziggy Stardust and the Spiders from Mars. Bowie's impact at that time, as described by biographer David Buckley, "challenged the core belief of the rock music of its day" and "created perhaps the biggest cult in popular culture."The relatively short-lived Ziggy persona proved merely one facet of a career marked by continual reinvention, musical innovation and striking visual presentation.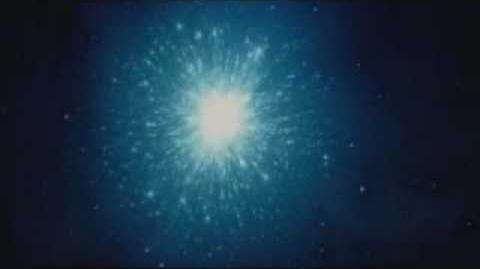 Ad blocker interference detected!
Wikia is a free-to-use site that makes money from advertising. We have a modified experience for viewers using ad blockers

Wikia is not accessible if you've made further modifications. Remove the custom ad blocker rule(s) and the page will load as expected.