California Republic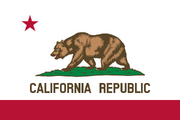 Population: +380,000
Allies: None
Trade Partners: None
Military Percentage: 2.5%=9,500
Stabilization: 605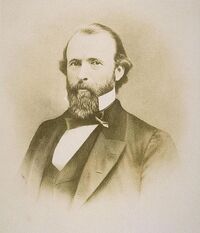 Natural Resources: Gold, Oil, Agriculture, Coal, Cattle
Industry: Mining, Ship Building, Citrus farming, Cattle farming, Lumber
Current Government funded projects: Military modernization (complete in 1865), construction of the state capital (complete in 1874), construction of the ironclad ships, CRS Republic, CRS Washington, CRS California, and CRS Benjamin Franklin (complete January 1861).
Ad blocker interference detected!
Wikia is a free-to-use site that makes money from advertising. We have a modified experience for viewers using ad blockers

Wikia is not accessible if you've made further modifications. Remove the custom ad blocker rule(s) and the page will load as expected.