The following President Jobs page is under construction.

Please do not edit or alter this article in any way while this template is active. All unauthorized edits may be reverted on the admin's discretion. Propose any changes to the talk page.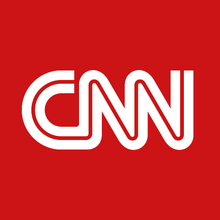 America Choses Jobs!
November 5, 2008
Last Night America overwhelmingly chose Steve Jobs to be the next President of the United States. Jobs defeated Republican Nominee John McCain 365 to 173 in the electoral college. Jobs said during his victory speech "This is a turning point for America". Jobs is expected to resign as CEO of Apple today.