The Brazilian Institute of Reformation or simply the BIR is an institute founded in 1965 by Marcos Oliveira, it headquarter is located in Rio de Janeiro. This institute was to originally rebuild and reform Brazilian cities, but it expanded into global level, the BIR now has activity in 10 countries.
Brazilian Institute of Reformation

Founded
1965
Headquarters
Rio de Janeiro, Brazil
Industry
Reformating and rebuilding
The institute of BIR
Currently, BIR's president is João Sarmento. BIR is currently operating at 19 countries.
Rebuilding Brazil
After the Imperialist victory in the Brazilian Civil War led by Marcos Oliveira, the Brazilian Empire was created and Marcos was crowned as the emperor of Brazil. Marcos Created the BIR to rebuild and reform the destroyed cities of Brazil by the nuclear and civil wars. (WIP)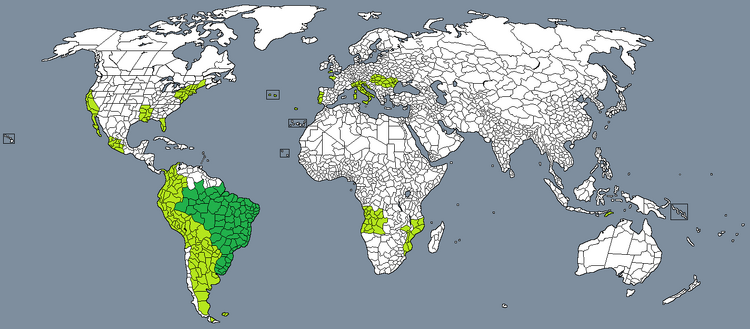 Ad blocker interference detected!
Wikia is a free-to-use site that makes money from advertising. We have a modified experience for viewers using ad blockers

Wikia is not accessible if you've made further modifications. Remove the custom ad blocker rule(s) and the page will load as expected.