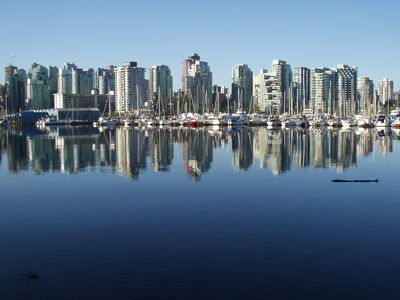 Boston (Not to be confused with the city in the United States)
is the third largest city in Oregon. Resting south of 
Vancouver
 and the Columbia River, West Boston is considered a member of the Columbia tri-cities (Vancouver, West Boston, and Fort Vancouver). West Boston's name was decided in a coin toss between residents Francis Pettygrove and Asa Lovejoy in 1845, with both wanting to name it after their hometowns, Portland, Maine and Boston, Massachusetts, respectively. Lovejoy won, and the town was named Boston.
Ad blocker interference detected!
Wikia is a free-to-use site that makes money from advertising. We have a modified experience for viewers using ad blockers

Wikia is not accessible if you've made further modifications. Remove the custom ad blocker rule(s) and the page will load as expected.