Ad blocker interference detected!
Wikia is a free-to-use site that makes money from advertising. We have a modified experience for viewers using ad blockers

Wikia is not accessible if you've made further modifications. Remove the custom ad blocker rule(s) and the page will load as expected.
The following Bora page is under construction.

Please do not edit or alter this article in any way while this template is active. All unauthorized edits may be reverted on the admin's discretion. Propose any changes to the talk page.
Boran War of Independence
Part of The Boran Wars

Major combatant movements

Date
5th of Novermber, 2005 - 16th of January, 2006
Location

Australia

Status
Boran Victory (Treaty of Sydney)


Wu Army dissolved
Costa Forces dissolved
Solovyov Militia dissolved
Australia withdraws from Kimbara
Australia recognises Boran Autonomy
Wright Army dissolved
Demobilised forces transfered to Madagascar
Begin of Wright Army Faction Bombing Campaign

Belligerents
United States

---

Kimbaran Warlords

Wu Army
Costa Forces
Solovyov Militia

Supported by:
United States
Australia

---

United Nations Mission in Kimbara (UNMK)

Boran Partisans
Commanders and leaders
A
B
Strength
United States Personnel

Maximum: 250,000
Initially: 80,000


Australian Personnel
Maximum: 180,000
Initially: 100,000

---

Kimbaran Warlords Personnel

~7,000 Wu Soldiers
~13,000 Costa Soldiers
~6,000 Solovyov Militiamen

---

---

Total troops: 473,000

Boran Partisans

Maximum: 424,000 Volunteers

Initially: ~100,000

Initially: ~30,000 Men (2,600 Boran Officers)

---

Total troops: 1,061,000

Casualties and losses
United States

Killed: 32,636
Wounded: +80,544
Captured: 6,318


Australia
Killed: +60,633
Wounded: +34,371
Captured: +42,140


---

Kimbaran Warlords Killed: +5000

---

Boran Partisans

Killed: 288,386
Wounded: N/A
Captured: N/A


+5,000 civilians killed
Major Battles: Battle of Wittenoom, Battle of Darwin, Battle of Dongara, Battle of Alice Springs and Battle of Port Lincoln.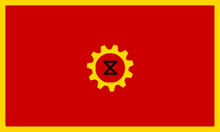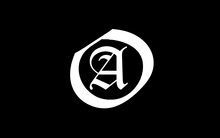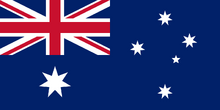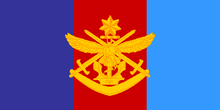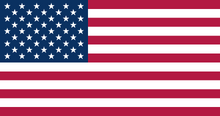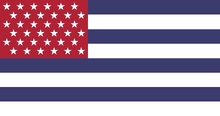 "Stato dell'Unione Boran"
Bora
Timeline: Chimera Timeline
OTL equivalent: No Equivalent

Motto
Sic Semper Tyrannis! (English)

Capital (and largest)
Corno
Language
  official
 
English
  others
Italian, Russian, Mandarin
Religion
  main
 
Irreligion
  others
"Link" veneration
Ethnic Groups
  main
 
Borans (Italians)
  others
Foreign Visitors
Demonym
Boran
Government
7
  legislature
8
9
6
  0:
9
1
6
8
5
Area
  main
 
985,990.73 km2
  water (%)
7
Population
8,000,000 (+10,000,000)
GDP
  Total:
 
{{{gdp_total}}}
  per capita
{{{gdp_capita}}}
Independence
from Australia
  declared
2006
  recognized
2008
Currency
Boran Lira