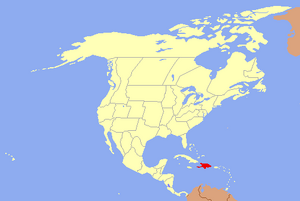 Bones Terres was the fifth colony that Rome set up. Unlike the other colonies it stayed under Roman control. Bones Terres is located on the island of Hispaniola. Its capital is the city of Sanctus Josephus.
History
Bones Terres is a Roman dependent country on the island of OTL Hispaniola.
Recently the people of Bones Terres have been stirring against Roman rule and would like to form its own independent country.
Government
Economy
Resources