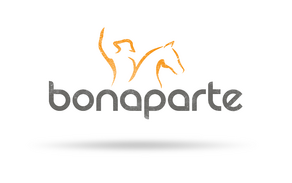 Bonaparte Industries is a Franco-Spanish multinational company that designs and builds electrical systems and provides services for the aerospace, defence, transportation and security markets. Its headquarters are in La Défense (the business district of Paris), and its stock is listed on the Euronext Paris.
It is partially state-owned by the Franco-Spanish government, and has operations in more than 10 countries. It has 68,000 employees and generated €13.03 billion in revenues in 2011. The Industries is ranked as the 75th largest company in the world by Fortune 500 Global. It is also the 10th largest defence contractor in the world and 55% of its total sales are military sales.
The CEO of Bonaparte Industries is Charles Napoléon since December 1999.
Ad blocker interference detected!
Wikia is a free-to-use site that makes money from advertising. We have a modified experience for viewers using ad blockers

Wikia is not accessible if you've made further modifications. Remove the custom ad blocker rule(s) and the page will load as expected.