Introduction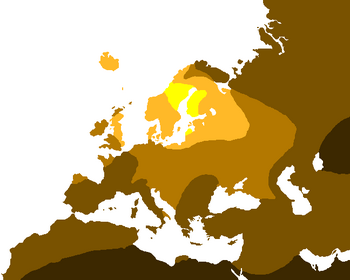 The
'Death Blonde'
was a devastating pandemic that struck Europe in the late twentieth century and caused death to a quarter of the population of Europe. Most scientists believe that the blonde was a plague outbreak of a disease dubbed 'Simoneit-Simonis disorder', identified by Georgian scientists Aleksandre Simoneit and Ignas Simonis in 1992, a variation of the bubonic plague. The disease is caused by an atomically mutated strain of the bacterium
Yersinia pestis
which is spread by fleas with the help of the black rat (Rattus rattus), we now know as vole. The disease took the lives of over a third of all Canadians and Australians, and a fourth of all Americans.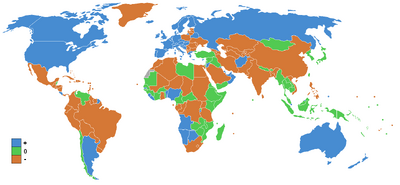 However, there's a catch ... it appears the disease mutated to the point where it specifically targets white-skinned people with blonde hair and blue eyes, something. A large proportion of the population of Europe, USA, USSR / Russia and Australia died, and comprehensive immigration rates to try to "conquer" those beautiful, now uninhabited.
Ad blocker interference detected!
Wikia is a free-to-use site that makes money from advertising. We have a modified experience for viewers using ad blockers

Wikia is not accessible if you've made further modifications. Remove the custom ad blocker rule(s) and the page will load as expected.