Ayn Rand ( /ˈaɪn ˈrænd/;[1] born Alisa Zinov'yevna Rosenbaum, February 2 [O.S. January 21] 1905 – March 6, 1982) was a Russian-American novelist, philosopher,[2] playwright, and screenwriter. She is known for her two best-selling novels The Fountainhead and Atlas Shrugged and for developing a philosophical system she called Objectivism.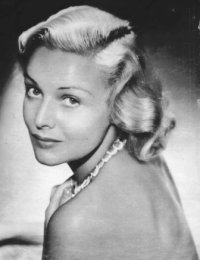 Ad blocker interference detected!
Wikia is a free-to-use site that makes money from advertising. We have a modified experience for viewers using ad blockers

Wikia is not accessible if you've made further modifications. Remove the custom ad blocker rule(s) and the page will load as expected.