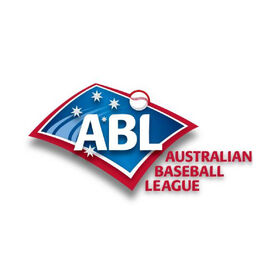 The Australian Baseball League (ABL) is a professional baseball league in Australia. The league is governed by the Australian Baseball Federation (ABF), and is jointly funded by the ABF, National Baseball League (NBL) and the Australian Imperial Government. Established in 1987, with the Claxton Shield awarded to the champion team.
The current champions are the Perth Heat.
Because the ABL's season takes place from November through February, the ABL has several players who also play in the minor leagues in North America, making it similar to a winter league (although it is summer in Australia when the season takes place.)
Team
City
Staduim
Joined
East Conference
Adelaide Bite
1989
Brisbane Bandates
1989
Melbourne Reds
1989
Canberra Cavalry
2009
Gold Coast Clippers
1990
Sydney Blue Sox
1989
Wellington Metros
1999
West Conference
Perth Heat
1989
Port Hedland Eagles
1993
Broome Blues
1993
Darwin Giants
1998
Albany Monarchs
1999
Geraldton Patriots
1999
Ad blocker interference detected!
Wikia is a free-to-use site that makes money from advertising. We have a modified experience for viewers using ad blockers

Wikia is not accessible if you've made further modifications. Remove the custom ad blocker rule(s) and the page will load as expected.