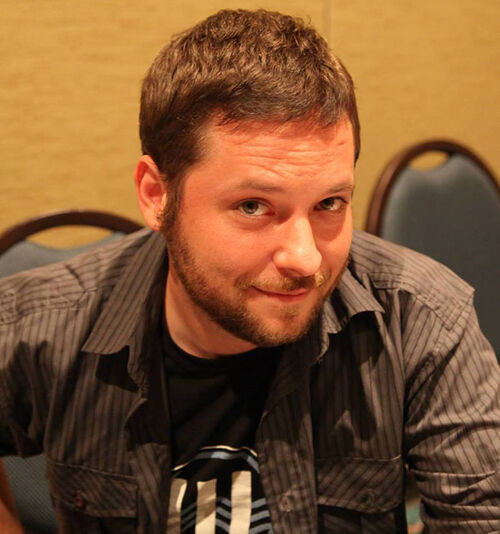 Alex Vincent is an American actor and singer. He became well-known during the 1980s, with roles as character Tommy Jarvis in the Friday the 13th Franchise,  The Goonies, Stand by Me, The Lost Boys, Gremlins and The Host. Alex started his own band in 2004 entitled The Heaviest.
Biography
Vincent was born in Newark, New Jersey and grew up in Maywood, New Jersey. He graduated from Hackensack High School in 1999. In 2011, he had a cameo role in British director Mark Noyce's comedy, On the Ropes. In 2013, he made his return as Tommy Jarvis in the nineth installment of the film series entitled Jason's Nightmare. He appears in the post credits of the film.
Ad blocker interference detected!
Wikia is a free-to-use site that makes money from advertising. We have a modified experience for viewers using ad blockers

Wikia is not accessible if you've made further modifications. Remove the custom ad blocker rule(s) and the page will load as expected.