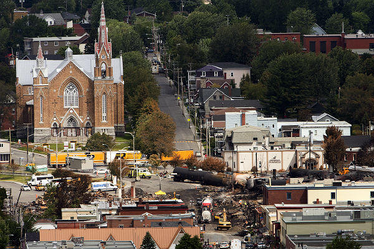 The 221 Maryland was a passenger/cargo train en route to Alexandria, Virginia just outside Washington D.C. from
Redding
,
Jefferson
. A bomb was placed in a passenger car and it went off an hour early so instead of going off in the heart of D.C it went off in the middle of a small Maryland town. The bombing was organized by the terrorist group, Jefferson Independence Now, or
J.I.N
.
Ad blocker interference detected!
Wikia is a free-to-use site that makes money from advertising. We have a modified experience for viewers using ad blockers

Wikia is not accessible if you've made further modifications. Remove the custom ad blocker rule(s) and the page will load as expected.