2015 Asia-Pacific Gridiron Championships
Tournament details
Host country
Kingdom of Manchuria
Dates
13 March – 14 April 2015
Teams
32
Venue(s)
4
Final positions
Champions
United States (4th Title)
Runners-up
Canada
Third place
Manchuria
Fourth place
Japan
Tournament statistics
Matches played
64
Attendance
3,755,692 (58,683 per match)

← 2011

2019 →

The 2015 Asia-Pacific Gridiron Championships is the 6th tournament organized by the APGA.
Qualified Countries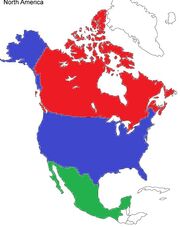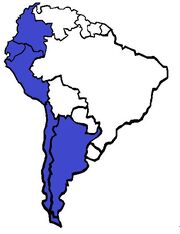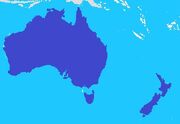 32 teams qualified for the tournament:
Matches
Group 1
Group 2
Group 3
Group 4
Group 5
Group 6
Group 7
Group 8
Knockout Rounds
Ad blocker interference detected!
Wikia is a free-to-use site that makes money from advertising. We have a modified experience for viewers using ad blockers

Wikia is not accessible if you've made further modifications. Remove the custom ad blocker rule(s) and the page will load as expected.